From fire to flood to drought, how you feel about climate change-related disasters can be tricky to express in words.
It can also leave you feeling helpless, as Queanbeyan-based professional photographer Hilary Wardhaugh knows all too well.
During 2020's horrific bushfire season, she came across countless dead ladybirds lying among ash at Potato Point, on the NSW South Coast.
"[I saw] lots of ash everywhere along the beach, and within the ash were millions of ladybirds. You could still see them, so they hadn't been burnt, but they were all dead," Ms Wardhaugh said.
The picture she took of that scene became the catalyst for a project now known as the Everyday Climate Crisis Visual Petition — a call to action from women and non-binary people.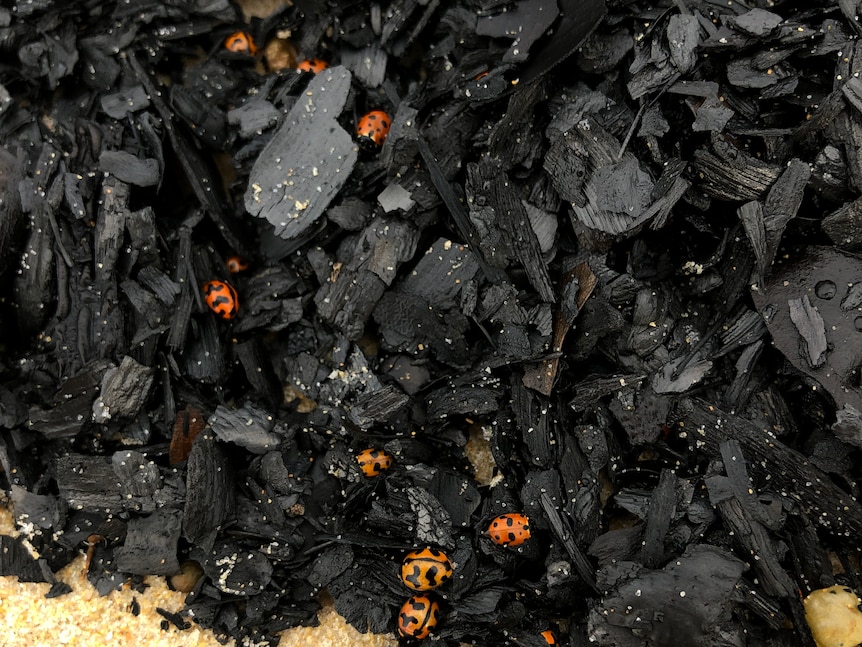 "It was heartbreaking, and that's why I wanted to start this project," Ms Wardhaugh said.
"I wanted to crowdsource images that illustrate climate change in Australia, and sourcing images from women and non-binary people only.
"I think it's important that women have a voice, and a voice through photography and creativity."
Ms Wardhaugh's goal is to collect 1,000 photographs; once that number is reached, the petition will be submitted to federal parliament as "a visual response to the Australian government's climate change policies".
"What I hope to do is have the prime minister at the time hold our petition up in parliament, rather than a lump of coal," Ms Wardhaugh said.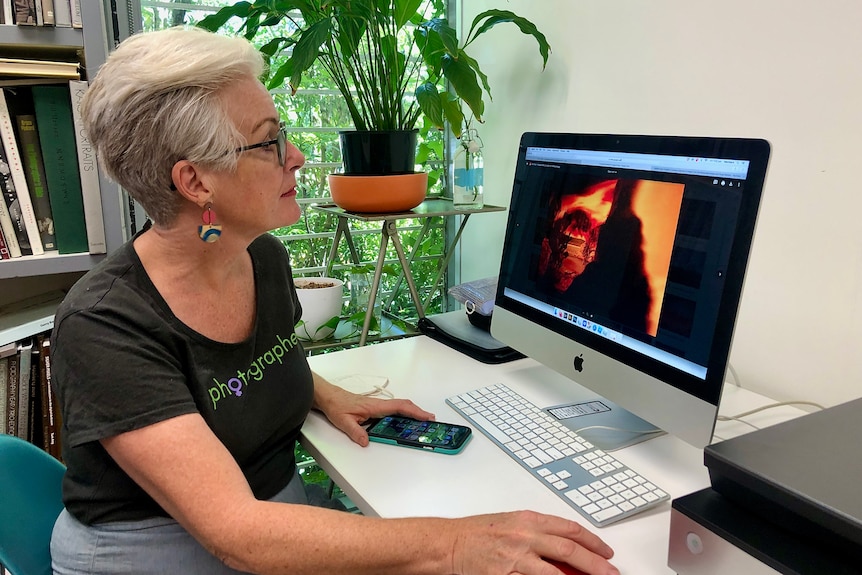 '1,000 pictures are screaming from the rooftops'
Despite only formally launching at the Women See Change event last week, the petition already has 500 climate change-themed images from both amateur and professional photographers in its collection.
Space to play or pause, M to mute, left and right arrows to seek, up and down arrows for volume.